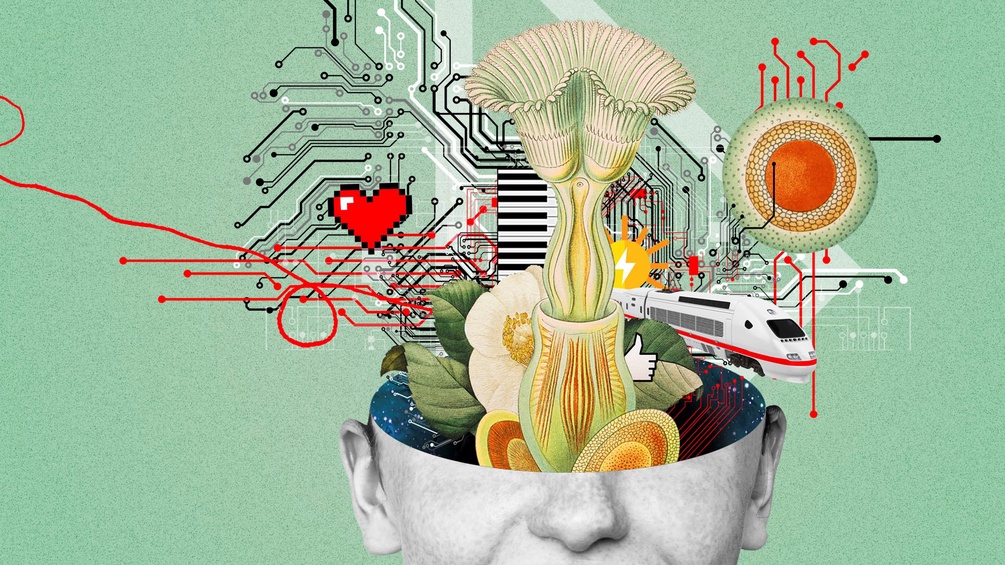 BÜRO BRAUNER
About
Fixing The Future
Change begins on a small scale, even with the bigger picture in mind. This sentence sums up the initiative Fixing the Future, which has been giving innovative ideas a media platform since 2020.
1. März 2023, 17:33
In 2023, the initiative Fixing the Future becomes a stage for new ideas. Our platform is open to anyone who wants to make their innovative work visible. It is also available to institutions that would like to work with the submitted projects outside the digital space.

Target group 1: People can submit projects, concepts, and start-ups from the fields of climate innovation, nutrition, health, education, culture, social affairs, technology, and economics. What is the problem from your point of view? What are you doing that's new? We want to make your solutions for tomorrow's society visible. We welcome short video clips that explain what solutions exist in addressing challenges for our society.

Target group 2: Institutions can choose their own favourites from all previous projects and newly received projects to work with in 2023. More than 400 projects from 20 countries are already on the Fixing the Future platform.

Example 1: Projects from Austria are invited by the Austrian Federal Ministry for European and International Affairs to Austrian Cultural Forums abroad for presentations and cooperations.

Example 2: The innovation festival Market of the Future invites projects to the festival in the city of Graz in October 2023.

Example 3: The Academy of fine arts Vienna supports projects through training programmes of the Knowledge Transfer Centre.

Example 4: In the 2022/2023 season, projects will be given a stage at the Volkstheater Wien. From one area of life - such as housing, energy or mobility - problems are discussed and the work of the projects with their solutions is presented.

We will report selected projects on the radio.
Contact
Get in touch if you have any questions:
reparatur@orf.at

More
Overview