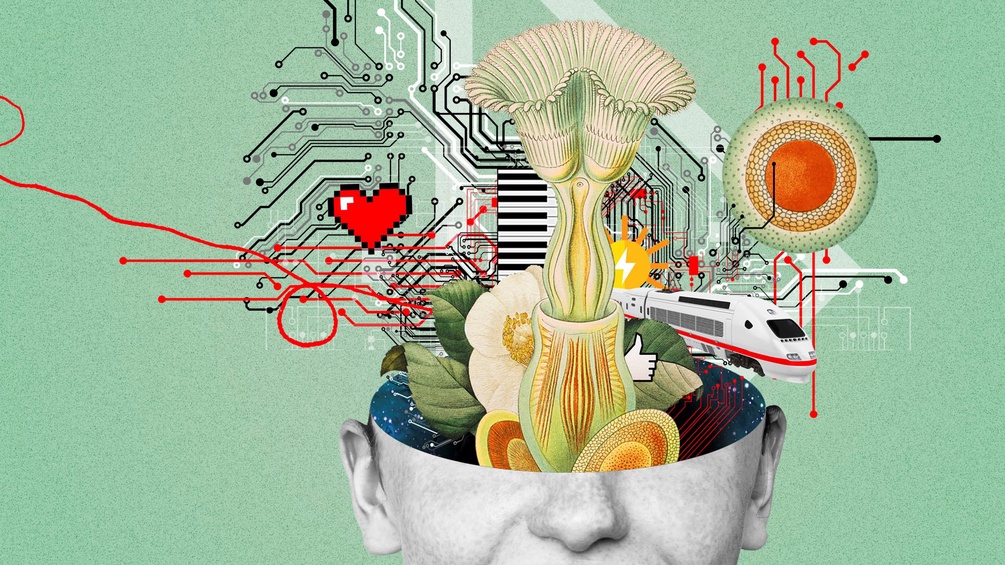 BÜRO BRAUNER
Fixing The Future
Climate Innovation
Change begins on a small scale, even with the bigger picture in mind. This sentence sums up the initiative Fixing The Future. In 2022, the focus is on climate innovation.
2. Februar 2022, 21:12
The European Summer of 2021 once again demonstrated that we need to find answers to the biggest crisis of our time: climate collapse. The focus of our casting for new ideas is therefore on climate innovation.
Do you think innovatively? With the support of the European Broadcasting Union (EBU), we invite you to submit your original idea to Fixing the Future 2022. We want to make your solutions visible. What is the problem from your point of view? What are you doing that's new?

We welcome short video clips that explain your project, concept or academic work on climate innovation - for example on water, soil, air, food, economy, education, social affairs, technology, mobility, energy, health, culture. There are no limits to your innovative approaches.

We report selected submissions on the radio.
Third season: October 2022.

A jury will give awards to winning projects.
The participation deadline for awards was Monday, 20 June 2022.
Here are the sponsors for training programmes, financial support, coaching and presentations:

Austrian Federal Ministry for European and International Affairs (BMEIA)
The Section for International Cultural Affairs of the BMEIA invites seven projects from Austria for matching and mentoring at the Austrian Cultural Forums and representations abroad (2023). Five international projects are invited to Austria for the innovation festival "Market of the Future" in Graz (October 2022) and receive the newly created Climate Innovation Award of Austrian Culture Abroad for international projects/designers and prize money of à EUR 2000,-.

Market of the Future Graz
The Market of the Future is an innovation festival which invites initiatives, experts, activists and artists to a practice-oriented forum and a discursive and artistic programme. Four international projects will be selected for participation while four Austrian projects will be coached by experts from Graz University of Technology (7-9 October 2022).
This European edition of Fixing The Future takes place in cooperation with the Wanderers of Changing Worlds from Austria. Starting in June in Norway, they will make a Climate Walk through 16 countries. The young researchers want to collect and discuss solutions to the climate crisis from right across the continent. A selection of projects will also take part in the casting for new ideas.
Contact
Get in touch if you have any questions:
reparatur@orf.at

Links
Climate Walk by the Wanderers of Changing Worlds
European Broadcasting Union
Bulgarian National Radio and "Fixing The Future"

Overview