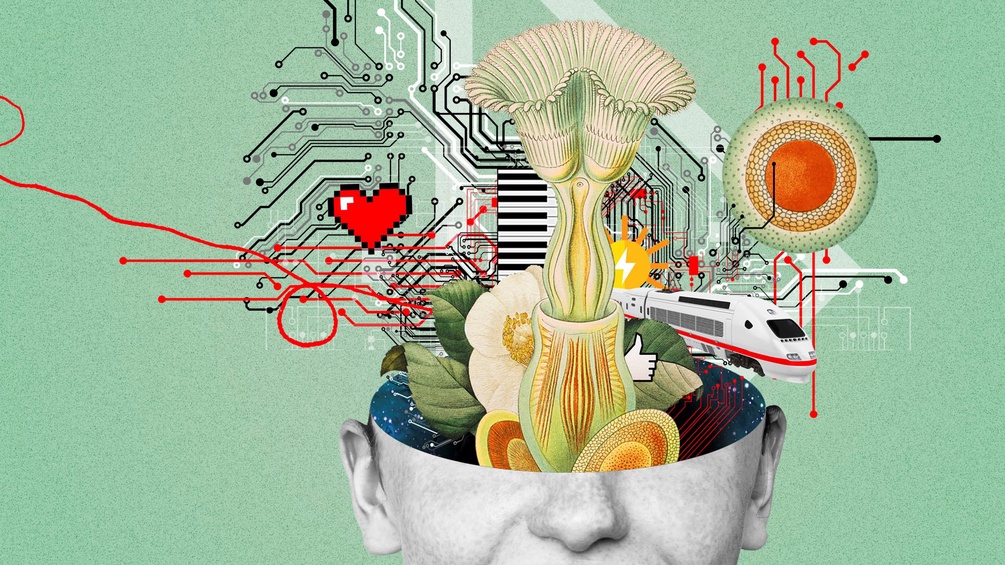 BÜRO BRAUNER
About us
Why we do what we do
Change begins on a small scale, even if it has the big picture in mind. This sentence stands for the Ö1 initiative Fixing The Future, which has been giving innovative ideas from Austria a media platform since January 2020.
9. März 2021, 22:30
In 2021 we start the global casting of new ideas. Together with the Austrian Foreign Ministry and its representations abroad, in particular the Austrian Cultural Fora, we are looking for initiatives who want to positively change the world.
International search for ideas
Covid has reminded us how interconnected the world is, and the ways in which we rely on each other - with dramatic effects on our health, the economy and environment. Therefore, we seek exchange, to motivate each other and pool our ideas. This global repair workshop creates a place of shared learning and experimentation, leading to new collaborations.

We are looking for everything that sets impulses for change and wants to fix the future in the now, in very large or very small contexts: climate protection, combating poverty, energy turnaround, sharing initiatives, mobility, dealing with democracy and participation, research, questions about lifestyle and fashion, education, nutrition, social innovation, music and artistic performances. These all - and much more - can be starting points for improvements, part of the global repair workshop.

Mapping and mentoring
Your contribution is made visible and audible on this platform. The platform is a media hub for know-how transfer, generational dialogue and international exchange.

We will report on your projects and initiatives: in shows such as ORF's (Austrian Broadcasting Corporation's) radio channel Austria 1 (Oe1) and on our social media channels. We want to spark a discourse about the repair of the future across generations.

A jury selects projects that receive mentoring and are given a stage. Projects from Austria are invited to the Austrian Cultural Forums and representations abroad, and international projects visit Austria. Further awards are given by the Academy of Fine Arts Vienna, the Architecture Centre Vienna, the innovation festival Markt der Zukunft in Graz, and Vienna Business Agency.

Hope and innovation
Fixing the Future - Casting new Ideas is an initiative without expiry date, based on two principles: hope and innovation. We developed it as a way to think differently about meeting the challenges of our time. It is an opportunity to open up Oe1 to a participate and interactive medium, with the audience engaged. We specially wanted to hear the voices of young adults - as future decision-makers.
Repair Network
Organisations networking with Fixing the Future - Casting new Ideas.

Erwachsenenbildung.at
Factory Hub
Forward Creatives
GRAZ repariert
Green Tech Cluster
Innovation in Politics Institute
Maker Faire Vienna
Orte des Respekts
planetYES
Social Innovation Lab
Contact
Get in touch if you have any questions:
reparatur@orf.at